Sustainable tourism!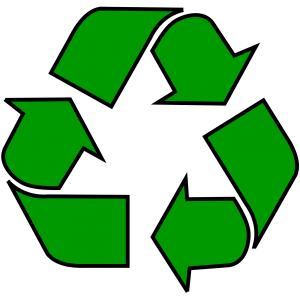 A small percentage of each safari goes towards ways of making Tanzania more sustainable and helping the local community of Arusha. For example, we are working on implementing new, reusable tanks to carry water on board of all our safari vehicles. At the moment, most safari vehicles use the well-known single-use plastic bottles, which are disposed of neatly in the waste bin. The only problem is that the rubbish is not always disposed of properly, which means that it may end up on the streets again. That is just a shame, as Tanzania is far too beautiful for that. Let's not ruin another country.
Fortunately, our own safari vehicles already contain a large refillable water tank. This way, we don't have to use plastic bottles anymore, and we are proud of that! However, we only have a few of our own cars and in the high season we (unfortunately) sometimes have to hire extra cars that do not yet have this system. Little by little, we are encouraging other organizations to join us in this initiative, so that hopefully within a few years there will be no more plastic bottles to be found in Tanzania.
We also regularly support the local community and sponsor fun activities. For example, we sponsor annual the Lake Duluti Fun Run to help fight AIDS by providing free tests and to promote awareness. We also encourage a healthier lifestyle through the Fun Run.
Furthermore, we like to cooperate with local partners and organize tours that have good initiatives to help the people of Arusha, including help for local orphanages and ensuring that poor children have an equal chance at education.
By joining one of our safaris, you will not only have an unforgettable trip to Tanzania, but you will also be doing your bit. This way, you will ensure that the country will remain the way you found it for many years to come and that the local people will keep welcoming you with the broad smiles you've come to know and love.