What to do in Enduimet Wildlife Management Area Tanzania?
Walking safari
Enduimet Wildlife Management Area is great to visit because of its lower costs, but also amazing for walking safari's. In our opinion one of the most exiting ways to explore a national park in Tanzania. The 'main' walking safari where everybody goes is currently in Arusha, but a walking safari in the Enduimet Wildlife Management Area is far more exciting! You'll explore the conservancy with your own ranger by foot. You'll get up close with the animals and the ranger will explain you all about them.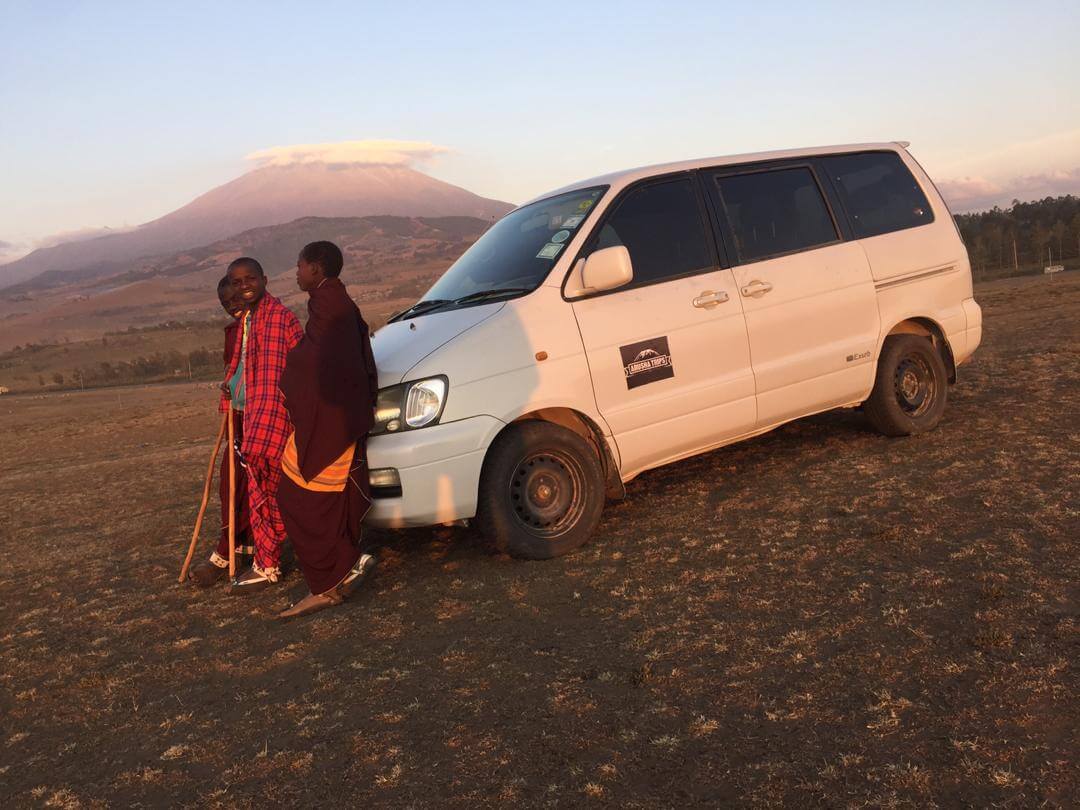 Car / Jeep safari
Like every other park, you can explore Enduimet Wildlife Management Area (WMA) with a safari-vehicle. But, unlike most other parks, you can explore it with a regular car, without taking a 50/50 chance of your car breaking down of course. We've done it many times before!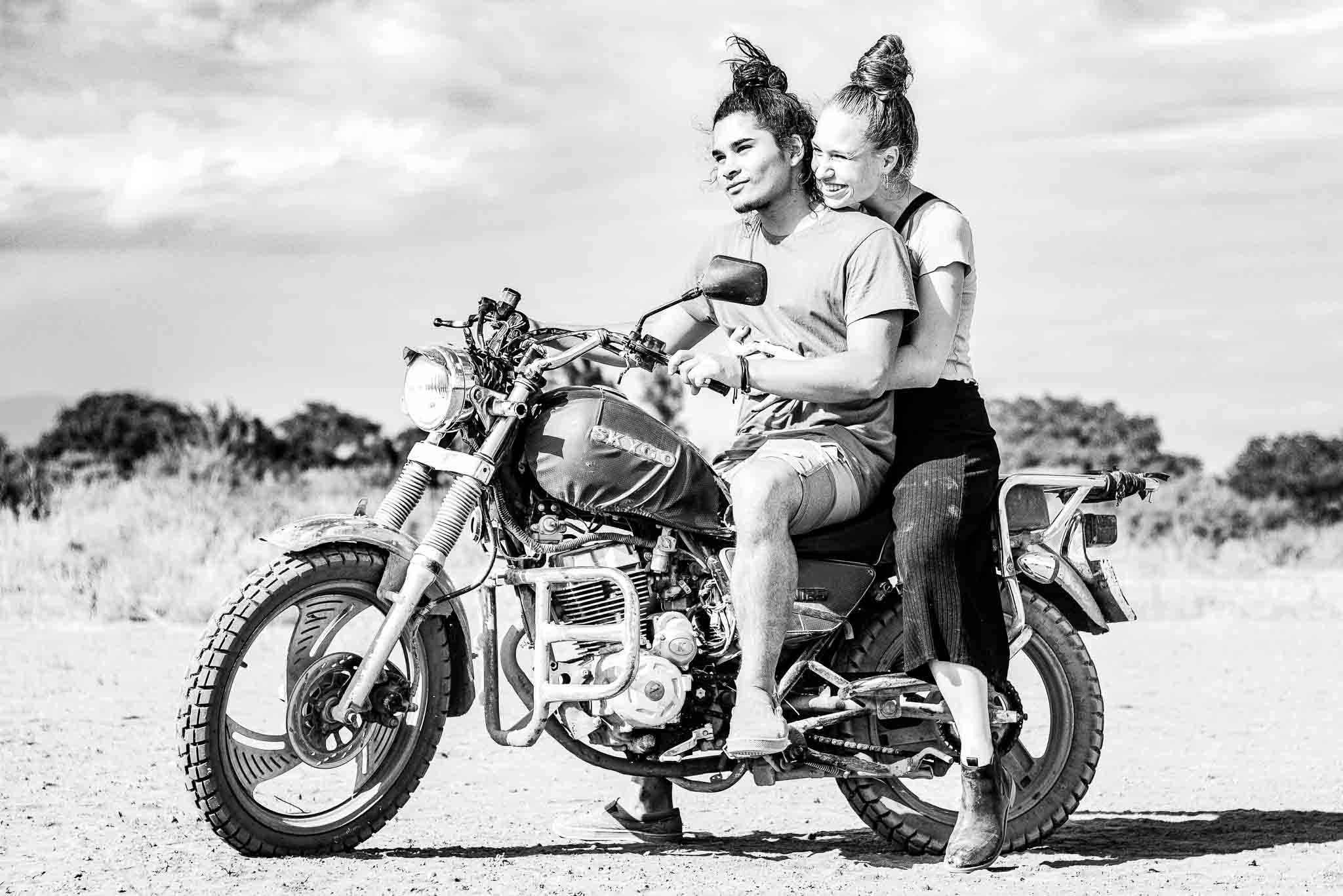 Piki Piki (motorcycle) safari
Enduimet WMA is one of the few parks in Tanzania that you can explore on the motorbike. Hop on the back of a local Maasai and drive trough the amazing and vast landscapes of the park. The bumpy roads, up-close encounters with amazing animals and a soar-ass at the end of the day make this one of the most memorable experiences.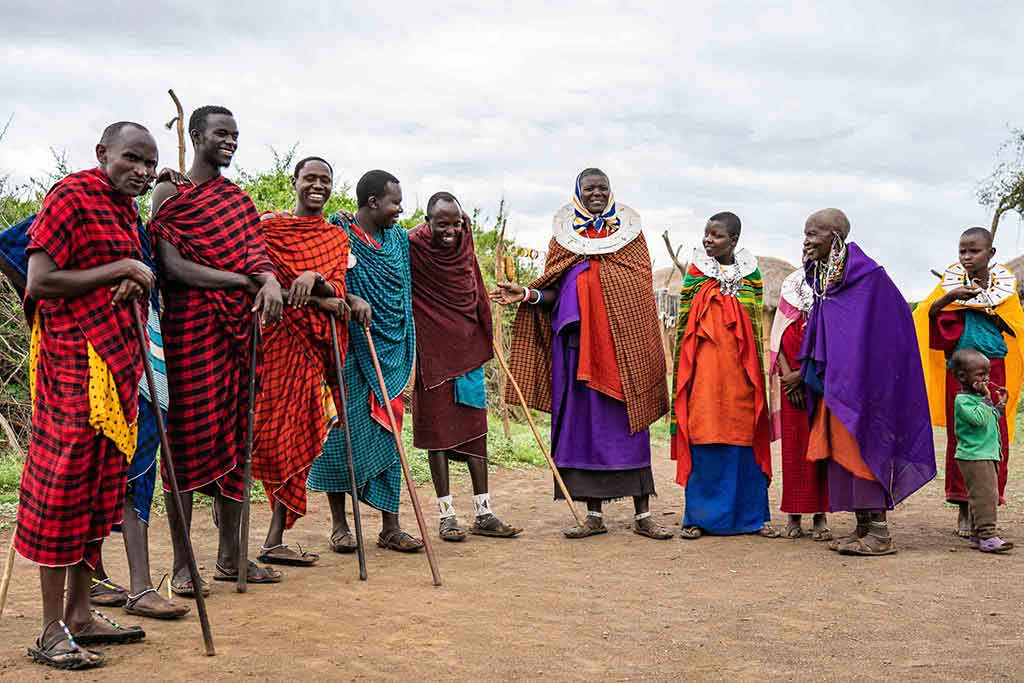 Visit a local Maasai tribe
There's loads of maasai villages located troughout Enduimet Wildlife Management Area. Because this park is more of a 'off-the-beaten-track' park, visiting a local maasai village here is one of the best ways to have an authentic maasai experience without having other tourists around.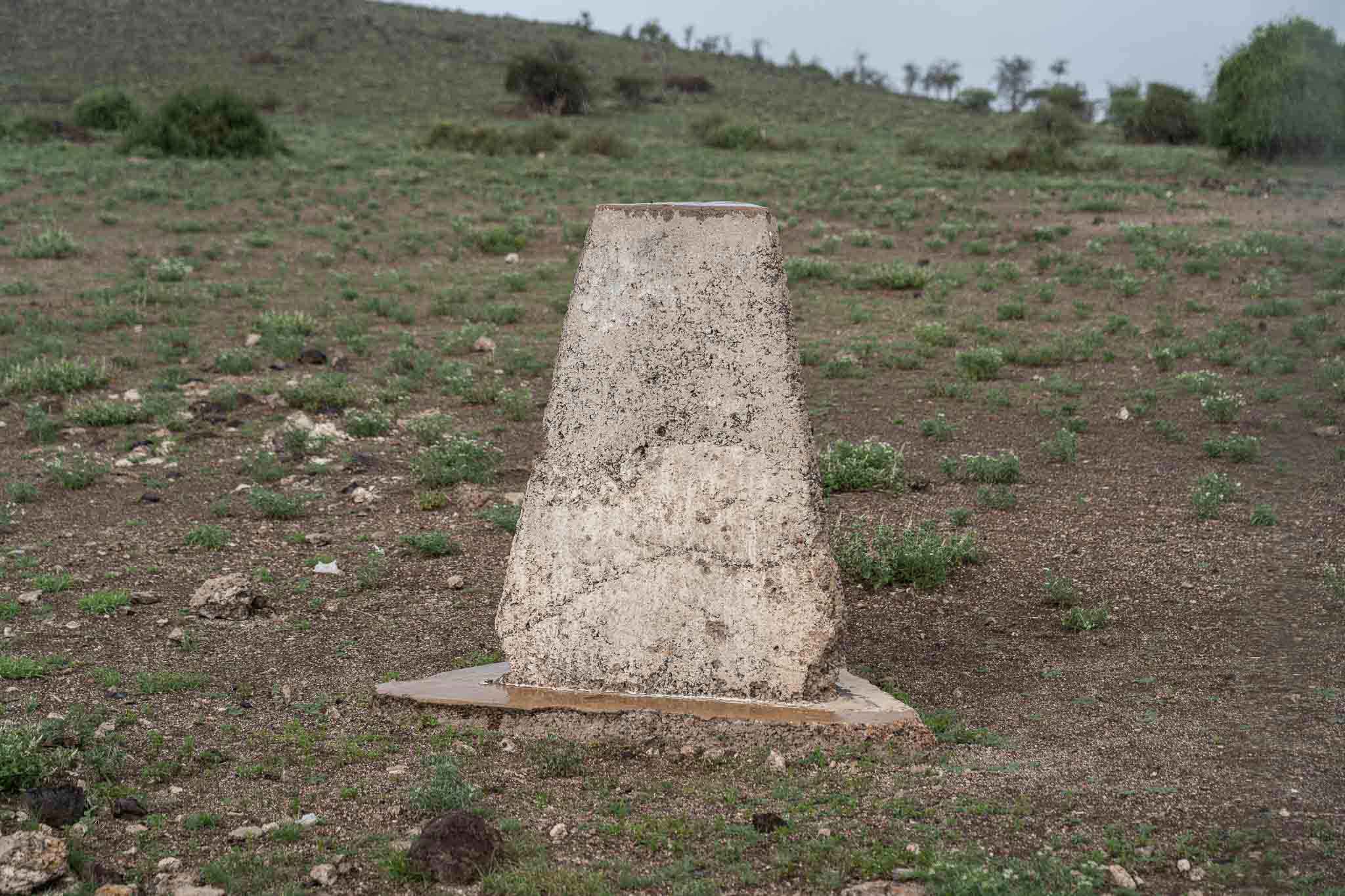 Visit the Kenyan-Tanzanian border on the edge of Enduimet wildlife management area
Because Enduimet WMA lies so close to Kenya, you can easily bring a visit to the official border and have a little peek into Kenya. The border is marked by the concrete blocks in the picture above. Your guide can tell you about the history that went down here and you can hop between Kenya and Tanzania.